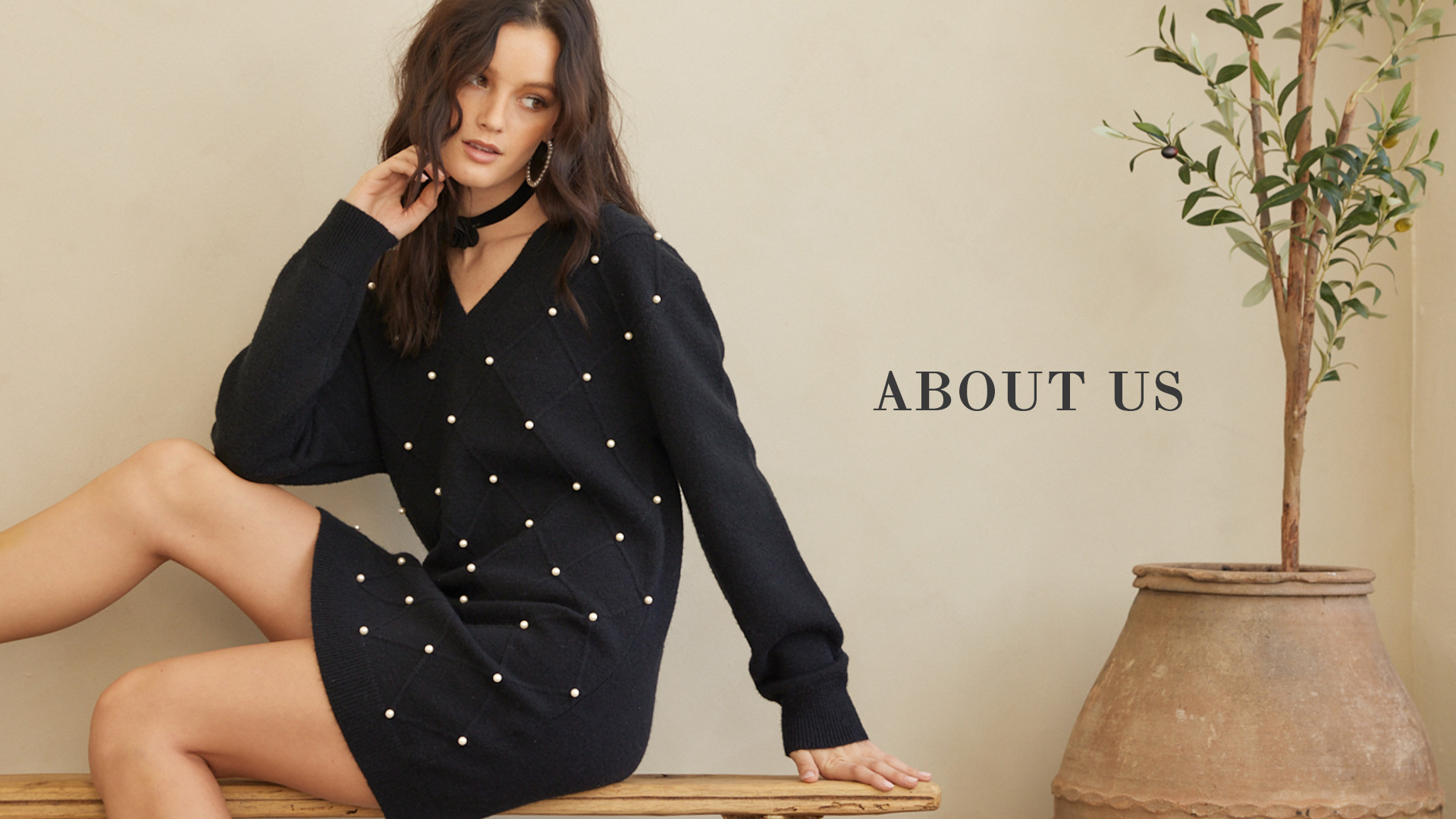 OUR STORY
idem ditto is a women's clothing wholesaler based in Los Angeles, CA providing trendsetting outfits that inspire your customers to form an emotional bond with.
The name "idem ditto" derives itself from the French word "idem" and the English word "ditto", both representing the phrase, "me too". The combination of the words "idem ditto" symbolizes the collective motive of being a part of the idem ditto lifestyle.
Our team of designers are dedicated to bringing daring aesthetics, rich trends, and uncompromising quality to ensure that your next collection will have what your customers are looking for.